Kalamazoo RESA News & Events
Return to Headlines
Superintendent Dave Campbell Announces His Retirement
The Kalamazoo RESA (KRESA) Board of Education on Thursday, March 17, accepted the resignation of superintendent Dave Campbell. Campbell has led the agency since 2013. His last day will be June 30, 2022.
Campbell's career as an educator spans 35 years.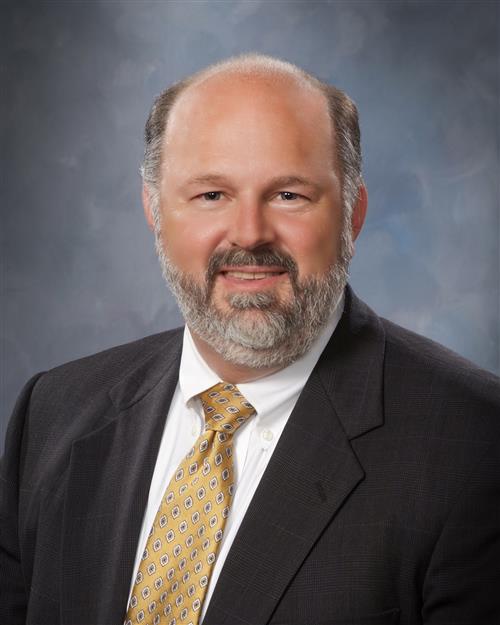 Earlier in his career, he served as an after-school daycare supervisor, history and government teacher, coach, bus driver, Model UN advisor, and dean of students/athletic director in schools in Wisconsin and Illinois. He moved to Michigan in 1992 to be the high school principal in Olivet, where he served as principal for eight years and then 11 years as Superintendent. He came to KRESA from the Livingston Educational Service Agency, where he served as Superintendent from 2011 to 2013.
"There is rarely a perfect time for a leadership change, but this early announcement will help facilitate a smooth transition as our leadership team and staff are very strong, caring, and capable," Campbell said.
During his tenure at KRESA, the leadership team has accomplished much, including:
Envisioning and redesigning career and technical education (CTE) in a way that will have a substantial impact on kids, families, communities, and employers in the region. Voters passed a millage for CTE in 2019 and secured a donation of $100 million to build a world-class CTE center that is scheduled to open in the fall of 2024.
Building a culture based on the core values of respect, collaboration, compassion, innovation, and being trustworthy.
Fostering collaboration among KRESA local district superintendents to continue working to improve the lives of all young people in Kalamazoo County.
Investing in special education through two successful millage campaigns in 2015 and 2021.
Developing a plan of continuous improvement with every KRESA department to ensure the agency remains focused on improving programs for all students.
Though retiring as Superintendent, Campbell plans to continue his work in education as a consultant on state-level education policy issues and other areas of educational leadership. "I will continue to try to help Michigan better serve our young people, preparing them for the very challenging and changing global economy they face," Campbell said.
To lead KRESA during this transition, Tom Zahrt,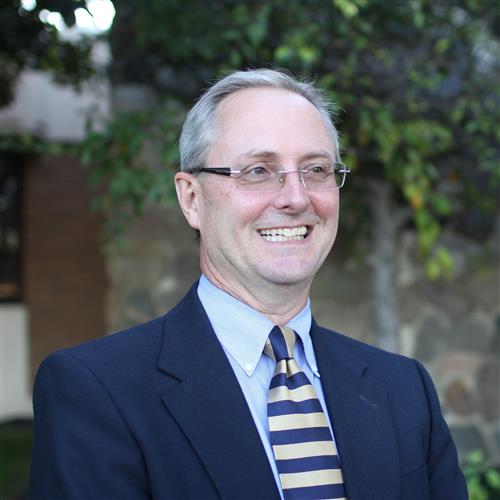 currently KRESA's Assistant Superintendent of Human Resources and Operations, was appointed Interim Superintendent effective July 1, 2022, at the April 21 Board Meeting. "Tom has over 20 years of experience in the private sector as an executive in human resources, staff development, operations and business expansion projects," said KRESA Board of Education President Skip Knowles. "For over 13 years, he has been in education administration, responsible for human resources, staff performance development, communications, operations, facilities, and continuous improvement efforts. Along with these duties, he has been leading the new CTE center design and construction process, and the Board feels that it is important to keep that continuity in place. For the past couple of years, he has also assisted Dave Campbell with all areas of leadership and management of the Agency, performing a role as an ad-hoc Deputy Superintendent. We feel we will be in very good hands during our transition period."
Campbell indicated he has the utmost confidence in Tom Zahrt as he is an exceptionally wise, caring, strong, respected and knowledgeable leader, he said.