Professionals who work with special needs invited to free technology seminar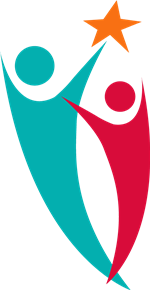 Kalamazoo RESA's Assistive Technology Team will host a free assistive technology seminar for professionals who work with students with special needs on Friday, Feb. 12, 8 -11:30 a.m. The workshop on accommodations and modifications will cover a wide range of low- to high-tech assistive technology.
The half-day seminar held at the Kalamazoo RESA Service Center, 1819 E. Milham Ave., Portage, includes a variety of experiences to implement progressive assistive technology for special needs.
The workshop includes hands-on experience in an "AT playground" and the exploration of AT tools and information. In addition, participants can improve knowledge of computer access, visual strategies, PECS, PODD, sensory processing, behavior modification, Chrome Books, communication devices and Google classroom. The event will also include a SETT Framework presentation and information on Snap Media Lending Library.
The event is free and open to any professional who works with students who have special needs. Pre-registration is required online.