New Deputy Superintendent chosen to succeed
Holly Norman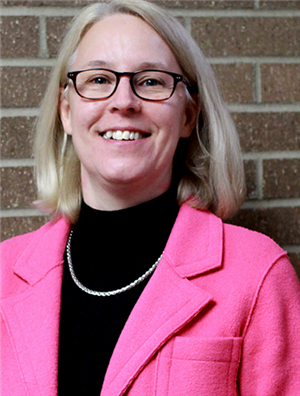 The Kalamazoo RESA Board of Education recently approved the hiring of Tom Harwood, Grosse Pointe Public Schools superintendent, as the new Deputy Superintendent. He will take over for Holly Norman, who retires in June.
Norman began her career in education at what was then the Allegan County Intermediate School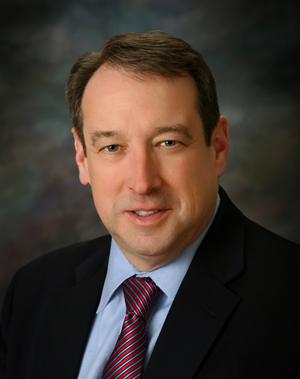 District in 1988. She worked at Olivet and Plainwell community schools before being hired as the assistant superintendent of non-instructional services at Kalamazoo RESA in 2004. In 2010, Norman was promoted to deputy superintendent.
Tom Harwood, a graduate of Portage Northern High School, has served education as an elementary principal, a special education director, and as assistant superintendent of human resources. He has been with Grosse Pointe Public Schools since 2006. He was hired as superintendent there in 2012.