Return to Headlines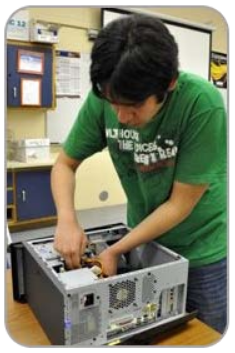 The event will be held from 5:30-8 p.m. at the Air Zoo, 6151 Portage Road in Portage.
Attendees will have the opportunity to visit with teachers and students, learn more about EFE and EFA and how the programs satisfy some Michigan Merit Curriculum requirements, and find out how students can earn college credit while still in high school.
Students who attend can register to win a new laptop computer as well as other prizes.
EFE offers career and technical education courses that prepare today's students for tomorrow's careers. EFA classes are designed to give students the opportunity to develop and enhance their artistic skills. Both programs are available to high school students i n Kalamazoo County.
For more information, contact 269-250-9300 (EFE) or 269-250-9244 (EFA).