Return to Headlines
Art and education make beautiful partners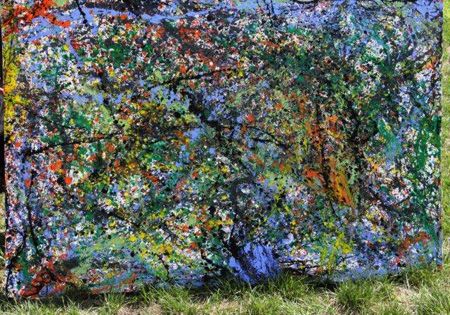 Lakeside School students no sooner completed more than 20 garden benches, they turned around and created 4-f

oot by 6-foot

Jackson Pollock-style paintings.






Their teacher, Jamie Rehfeld, was pleased with the results of their artistic endeavors. She said they are hoping to have this artwork judged and perhaps auctioned off.

Profits from any sales of their work will be put in an account until there is enough money to purchase a kiln and possibly a pottery wheel and clay materials, Rehfeld said.

The summer projects at Lakeside have combined creative arts with education, since students have learned to work as a team, with each job playing an important role to complete their projects.

To place an order or get more information, call 269-381-0353 extension 105, or e-mail

Jamie Rehfeld

.