Return to Headlines
EFE Welcomes New Program Administrator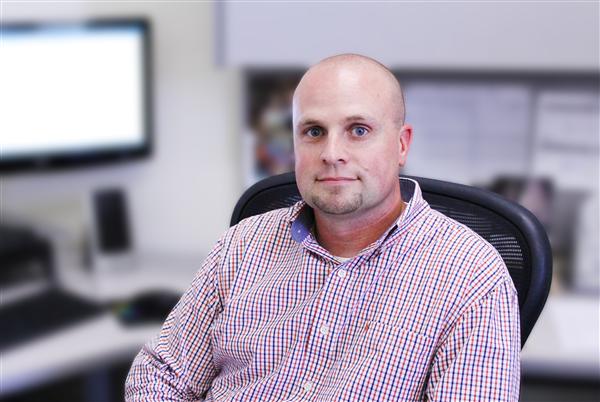 Education for Employment (EFE) is excited to welcome Cameron Buck as its newest Program Administrator.

Originally from Battle Creek, Buck began his college career at Kellogg Community College and later transferred to Western Michigan University where he earned his bachelor's degree in Elementary Education in 2003 and his master's degree in Educational Technology in 2006.

After college, Buck worked as a seventh-grade science teacher for Springport Schools. From there he went on to work at the Ottawa Area Intermediate School District as an Instructional Technology Specialist as well as the Curriculum Director, and eventually ended up at the Kent Intermediate School District.

As he begins his new tenure with EFE, Buck says that he is most looking forward to "the creative and unique ways that EFE offers services without a brick and mortar building." He explained that it shows the hard work and creativity that the EFE team members have for education.

Buck's passion for the field of Career and Technology Education (CTE) is derived from the fast-paced and ever-changing atmosphere.

"CTE is a fun and exciting field that is quickly changing. There is such a high demand for the jobs and skills that CTE can provide. It is vital to the economy right now," said Buck about his passion for the field. "There is a huge shift toward skilled trades. I've seen first-hand the way it can add relevance to education."

Buck lives in Gunn Lake with his wife Kristen, and their seven-year-old golden retriever Aspen.