Return to Headlines
Systemic redesign of Career and Technical Education (CTE) considered
Changes needed to better meet the needs of all students

On May 1, the Kalamazoo Regional Educational Service Agency recommended a systemic redesign of its current Career and Technical Education (CTE) programming during a forum attended by about 100 community, business and educational leaders. The agency issued a report detailing the research and visioning process, as well as its thoughtful recommendation to expand CTE through a comprehensive, coordinated, K-12+ system redesign, which would include a new career center with satellite locations.
At a time when the economy is changing rapidly, "too many young people are leaving school without the skills employers desire, without a plan or hope for the future," said Kalamazoo RESA Superintendent Dave Campbell.
The current CTE system, Education for Employment (EFE) is a decentralized consortium. Students from the RESA's nine local school districts take classes at high schools, area businesses, community-based organizations and Kalamazoo Valley Community College.
"While historically sound, this current model is not likely to produce the robust career preparation that our students and employers need," Campbell said.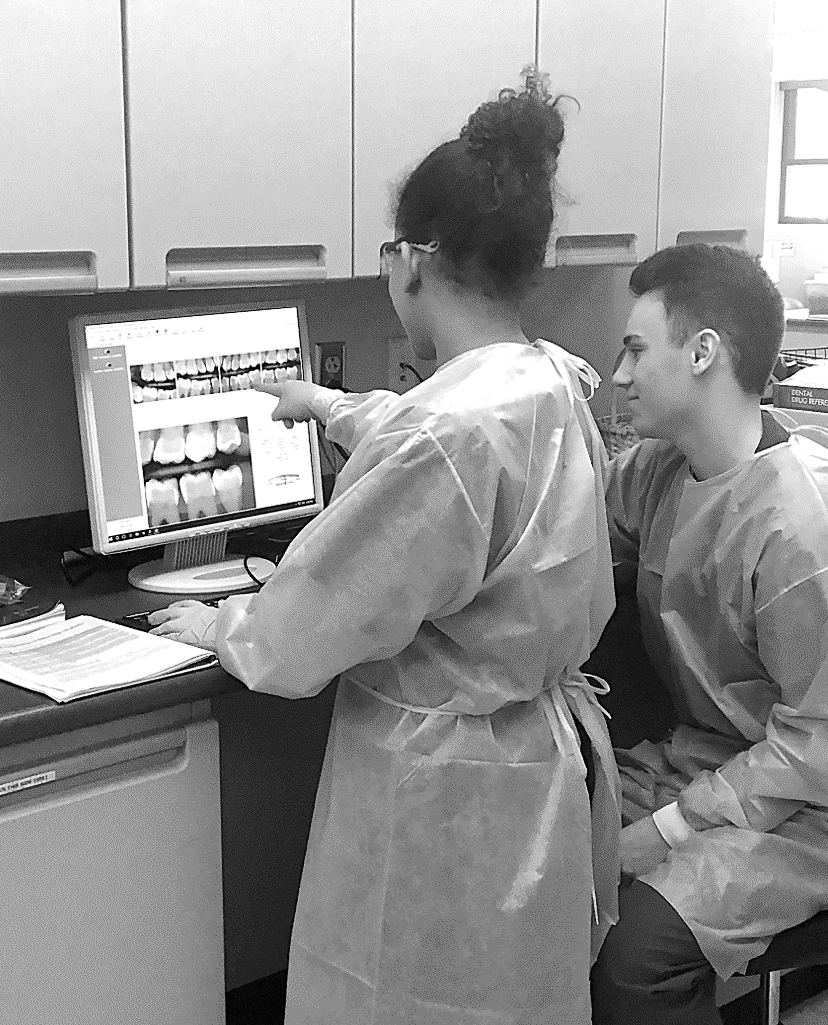 Changes in our global economy and our rapidly changing culture have contributed to a skills gap affecting local businesses.
"For the foreseeable future, the biggest obstacle to the growth of our company is the lack of qualified skilled workers to perform the work," said Miller-Davis President Rex Bell.
In January 2018, with a focus on the unmet needs of students and employers, Kalamazoo RESA convened 30 educational leaders to assess the health of EFE and to determine whether a redesign was warranted. During the process, they met with more than 100 business and community leaders, families, teachers and students. Together, they produced 15 recommendations to create a world-class, K-12+ system of CTE, scaled up for all students. According to their work, the proposed new design would address the needs of all students, reach kids early, be comprehensive, coordinated and centralized, with expanded opportunities for work-based learning.
"Students who have robust opportunities to explore careers and build 21st Century skills throughout their K-12 experience are better prepared for career resiliency and life-long employment," Campbell said. "This is true no matter if they go immediately into the workforce after high school, pursue additional skills training and work credentials, or seek a college degree." The current system provides some of that training to some of Kalamazoo County's students – but we need to do better, Campbell said. "Employers in all sectors are reporting a shortage of qualified candidates for almost every type of job. A new system of CTE would help students acquire the academic, personal, social/emotional and civic skills they need to be successful and employable for a lifetime."
In January 2019, 75 educational, business and community leaders took the recommendations from the strategic visioning committee and split into three broad design teams: Career Readiness and Exploration, High School Program Design, and Community Collaboration. They were charged with determining how best to deliver a new system of CTE.
The Career Readiness and Exploration design team focused on how to reach students earlier, to help them "see what they can be" at younger ages, Campbell said. The new system must help students grow in career awareness and exploration early on in their education, before moving on to career preparation in high school. The result? Students find their path sooner, accumulate less college debt, and are more engaged in their work, he said
The High School Program Design team reviewed where and how high school students would participate in CTE classes and training. They considered barriers to participation, such as transportation, and relevant enrollment data. Though Kalamazoo County has the highest enrollment of 10-12th graders in the region, it has the second lowest enrollment of students in comparable CTE programs. And, while state CTE enrollment numbers are on the rise, CTE enrollment in Kalamazoo County continues to decline. Of Michigan's economically similar labor markets, Kalamazoo is the only one that does not have a career center for high school students.
At the conclusion of its work, the High School Program Design team recommended a new system comprised of a countywide career center with satellite locations. Centralized programming would facilitate a more inclusive, work-oriented culture, better integration of the curriculum and upkeep of facilities and equipment. The satellites would be located at neutral, logical locations, such as KVCC, already home to several EFE programs, and the Air Zoo, which currently houses the EFE Aviation program. This model would resolve many logistical barriers, including transportation.
"We've seen this programming work. It's time to scale it up," said Keevin O'Neill, Superintendent of Vicksburg Community Schools.
The center with satellites model would do just that, focusing on all students regardless of their educational or career plans. It would provide coordinated career counseling in tandem with employers to support students on a path toward skills certificates, credentials, or four-year degrees, Campbell said.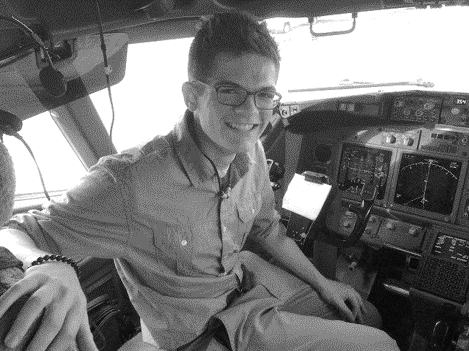 The Community Collaboration design team looked at work-based learning opportunities, and how those would help all students acquire real-world, relevant career training and readiness skills. The team stressed the need to work hand-in-hand with community partners to provide work-based learning late in middle school through high school and beyond. They recommend a centralized and expanded curriculum ranging from short-term job shadows to internships to paid employment. The new design would help turn classroom learning into applied learning and would help students build the social/emotional skills employers are looking for. All students would have increased opportunities to earn credentials, certificates, or an associate degree for free through the Early/Middle College with these changes.
"There is no doubt that Career and Technical Education is critical for training workers to fill the skills gap that employers are increasingly experiencing as the economy continues to grow," said Randy Eberts, Lead Researcher at the W.E. Upjohn Institute. "But what we also find, which is equally important for businesses, is that CTE improves workers' soft skills as well. The hands-on experience obtained by most graduates of CTE courses and their demonstrated desire to learn both the technical and soft skills extends directly into the workplace when a CTE graduate is hired," he said.
The next phase of the process is securing community commitment and investment, Campbell said. In order to make this world-class, systemic redesign a reality, it is crucial that local educators, business and community leaders come together. While CTE is expensive, Campbell said, it is too early in the process to talk about building specifics or cost. This new design, including a career center with satellites, will require significant contributions of in-kind and partnership support, as well as adequate, sustained funding from a variety of sources. The redesign is still a work in progress, and much more feedback and refinement are necessary before the agency can assess the cost. "All funding options will be considered, including but not limited to, redirecting current funding streams, securing additional state and federal funding, engaging the community for support, and bonding and/or millage options," Campbell said.
"Working together, we can be a world-class community by recruiting, retaining and producing top talent," he said.
The work is just beginning, and it's vital to our quality of life, said Southwest Michigan First CEO Ron Kitchens. "This is about survival. This is a moment for us to decide what our future will be."
For details, read the entire report here. If you'd like to know more, email Dave Campbell.