Return to Headlines
Kathy Stuby Begins as the Director of Early Childhood Services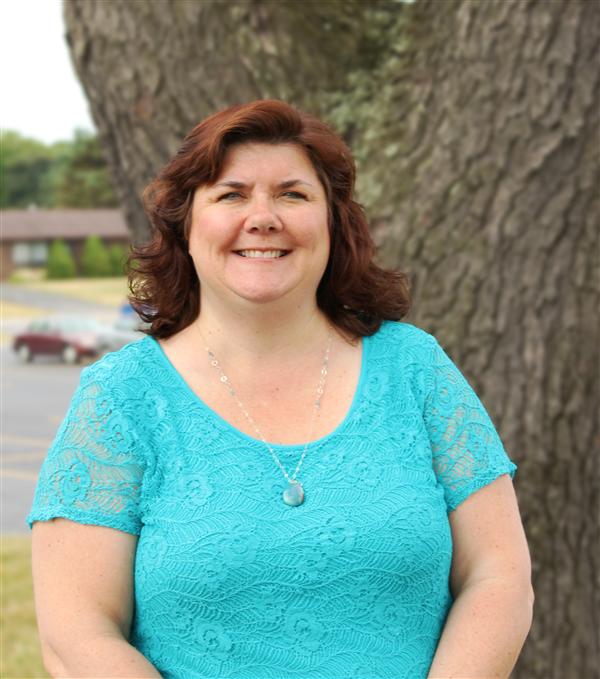 With 33 years of experience in education, Kathy Stuby is excited about her new role as the Director of Early Childhood Services.

"There is a lot of enthusiasm about early education in Kalamazoo, and a lot of support for community collaboration," expressed Stuby.

A Michigan State University alumna, Stuby earned her bachelor's degree in Early Childhood/Education, and a master's degree in Educational Leadership.

After teaching in South Bend for three years, Stuby transferred to Kelloggsville Public Schools in Grand Rapids where during her 25-year tenure she taught 6 different grades, became Dean of Students, Middle School Principal, and eventually the Early Childhood Director.

"I enjoyed teaching a great deal because I love the interaction with the children- there's nothing like the joy of a four-year-old, but I love being in administration because I can impact so many more children than I ever could before," explained Stuby.

Stuby credited her passion for educating the youth as stemming from the potential to positively influence their lives. "If you start them off with early education, and family support, then they're going to go so much farther. It all begins with early childhood. It has the potential to make such a big impact on their lives."

Stuby is also the mother of two- a son named Nathan, and a daughter, Allison, who is planning a wedding for this January.